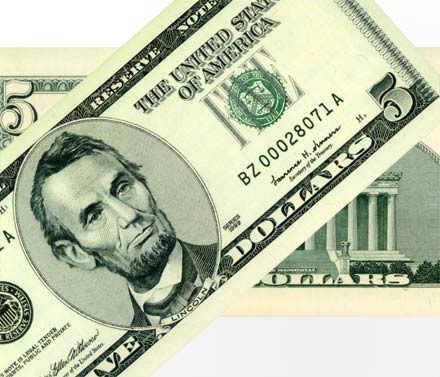 Have you ever thought about writing your own blog?  Well now you can have it! And for only $5!  NetDevInc.com (The brains of this operation, not the comedy) has teamed up with FiveRR.com to bring you the Deal of the Year!
You get:
Help setting up your domain name
Web hosting for 3 months
WordPress Installed
Free themes and useful plug-ins
And MORE !!!
Check out our offer at http://bit.ly/WordPressForFiveDollars