Just kinda geeking out about this, but when looking over some of the new features for Visual Studio 2010  I caught this little gem in the white paper….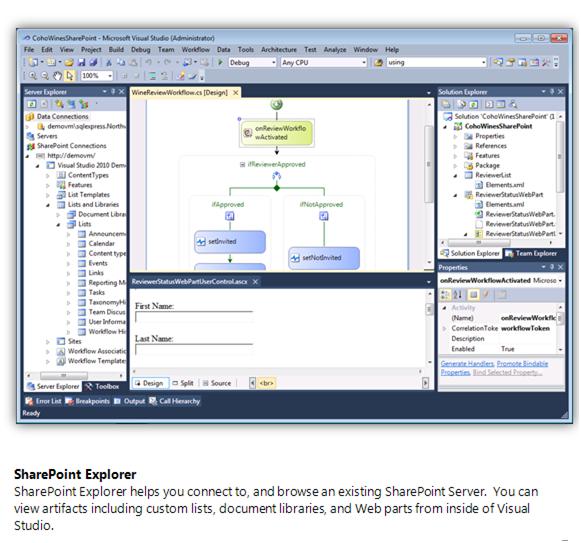 You see that?…. IT's A SHAREPOINT SITE IN THE SERVER EXPLORER!! 
<Rubs hands together gleefully> Now… to figure out how to fit playing with this in after all my other urgent priorities….